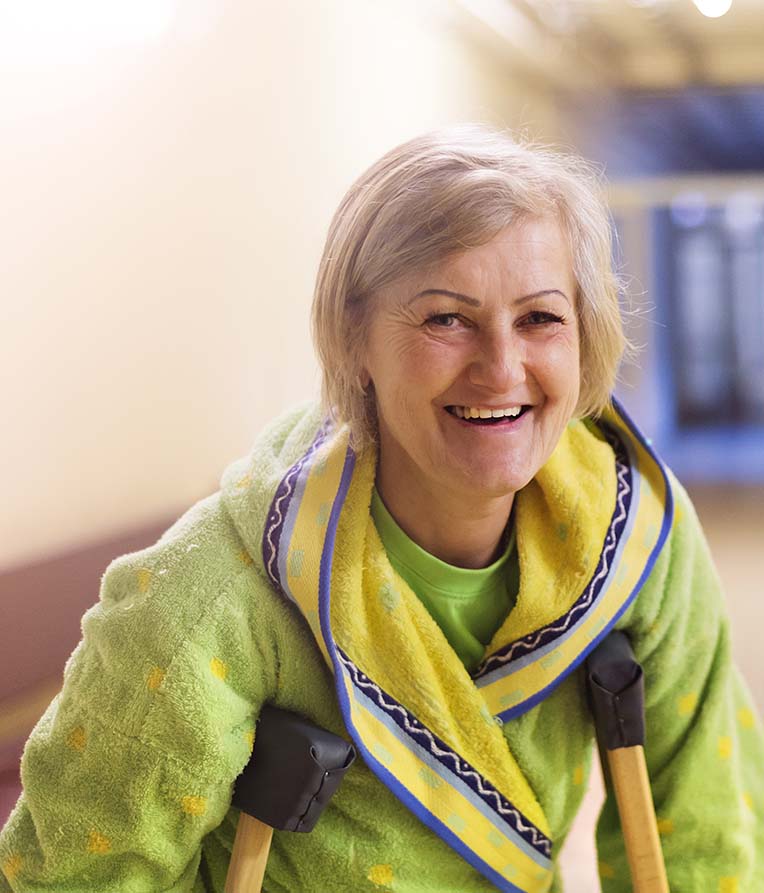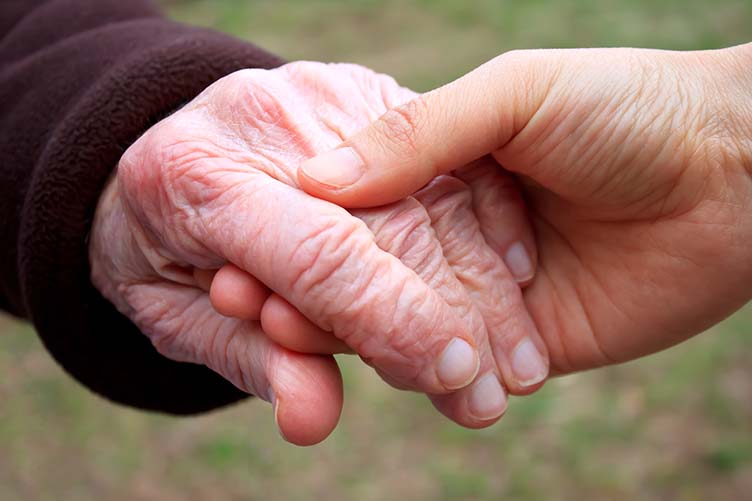 Our PCA Training Program
Silver Care LLC offers a 40-hour PCA training program that prepares its students for a fulfilling career in home healthcare. This training program is approved and authorized by the Virginia Department of Medical Assistance Services. The students will learn specific techniques, procedures, and tasks to assist the seniors in their homes.
Personal Care Aide Curriculum
Introduction to DMAS

Understanding the Physical and Biological Aspects of Aging

Understanding the fundamentals of Personal Care and Rehabilitative Services

Understanding the techniques used by Personal Care Aide

Understanding Home Management

Understanding Physical and Emotional Needs of the Elderly

Understanding of Accident Prevention in the Home

Understanding Vital Signs

Understanding the importance of Food, Nutrition, and Meal Preparation

Understanding the importance of Documentation Requirements
Job Description of a Personal Care Aide
Personal care aides take clients for walks, talk with them, or engage them by playing games with them. They also help clients with hygiene-related tasks like brushing teeth, bathing, grooming, or going to the bathroom. They help them to get in and out of a wheelchair, climb the stairs, or get in and out of bed. They may also help plan and prepare meals for them and may need to help them eat and drink. It is also plausible that an aide will wash the dishes or do other light housekeeping work like changing bed linens or vacuuming.
Sometimes, clients may need help making appointments or getting to an appointment. A personal care aide would help to arrange that. They may also ensure their client has transportation to and from the store or their appointments. Additionally, he or she may need to help the client manage their money or pay their bills and shop for groceries or personal items.
Companionship is a large part of the duty of a personal care aide. A personal care aide does not provide any medical assistance but is competent to alert the proper professional when a problem arises. Most personal care aides work in the personal home of the client and some work in large care communities. He or she must be physically fit as this occupation is physically and mentally challenging. A personal care aide works in small group homes, client's homes, or in larger care communities. Most aides work full-time while some may only work part-time.
Personal Care Aides objectives
Home health aides and personal care aides make a major difference in the lives of their clients, providing essential health care that their families may not be able to offer. Home health aides help the elderly, people with disabilities, and those recovering from illness, with basic healthcare tasks such as changing dressings and administering medications. They monitor their clients' health and report changes in status to licensed nursing staff, who direct their work.
Personal care aides (sometimes called caregivers or personal attendants) generally provide only non-medical services, including companionship, cleaning, cooking, and driving. Their clients may be elderly or have developmental or intellectual disabilities. Both personal care aides and home health aides may help with routine tasks like feeding, bathing, and dressing. Most aides work in clients' homes, but they may also work in group homes, hospice care, and adult day care facilities. Some see the same client daily for years, while others work with new clients often.
Full-time work is common, but many aides work part-time; their schedules generally depend on clients' needs. Most aides have a high school diploma, although not all positions require it. Jobs in certified home health or hospice agencies require formal training and certification. Some states require additional certification. While these careers can be emotionally and physically demanding, clients and their families rely on the skills and integrity of home health and personal care aides.
Register Below
Classes begin on 1st and 3rd Monday of each month.
Read the Terms and Agreement before purchasing course.  For PDF Click Here
Contact the office at (757) 648-9396 for additional questions.