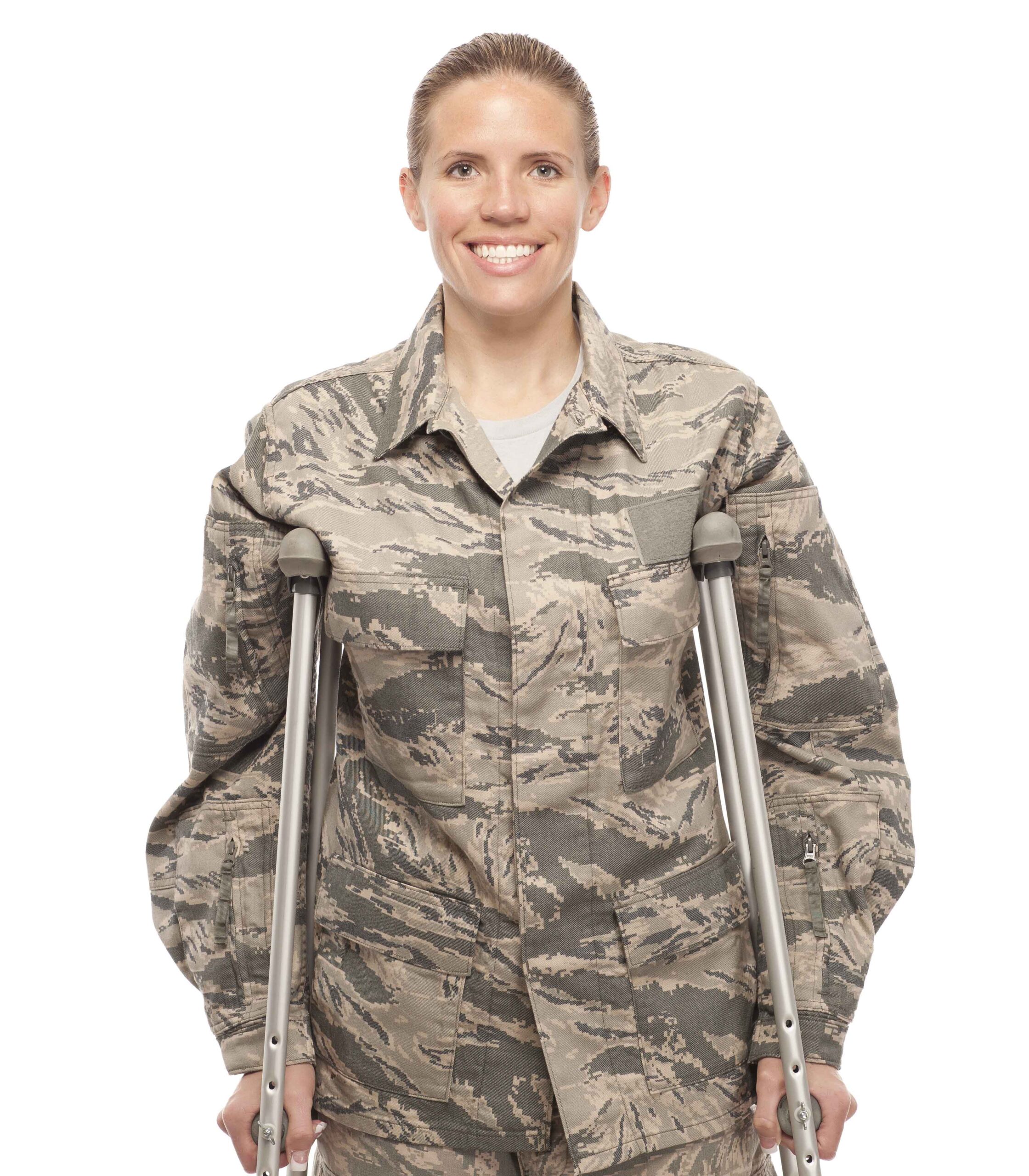 Veterans Home Care in Norfolk-Chesapeake
Are you a veteran (or a surviving spouse of a wartime veteran) in the Norfolk-Chesapeake area? We serve veteran families in Southhampton County and the Hampton Roads area: Chesapeake, Hampton, Newport News, Norfolk, Portsmouth, Suffolk and Virginia Beach.
Veterans home care includes companionship from a personal care aid and help with activities of daily living such as:
transportation

meal preparation

light housekeeping

bathing

dressing

grooming

bathroom assistance
Veterans and Their Families Can Rely on Silver Care
Many veterans are not aware of the eldercare benefits available to them. Silver Care can help veterans who qualify get in-home care. There are several different programs from the Department of Veterans Affairs (VA) that offers veterans home care. In fact, the VA even offers benefits for certain widows of wartime veterans that can be used for home care. The VA is enormous with separate branches and an array of programs. Checking your eligibility for veterans home care can get complicated. Rest assured, we're here to help you get all the benefits and care you deserve.
We Provide Veterans Home Care in 2 Ways & You May Qualify for Both!
Silver Care is a home care provider in these networks:
1. VA Community Care provider
2. VetAssist® Program provider
This allows us to help veterans gain care through two branches of the VA: the Veterans Benefits Administration (VBA) and the Veterans Health Administration (VHA). The good news is some veterans qualify for both programs!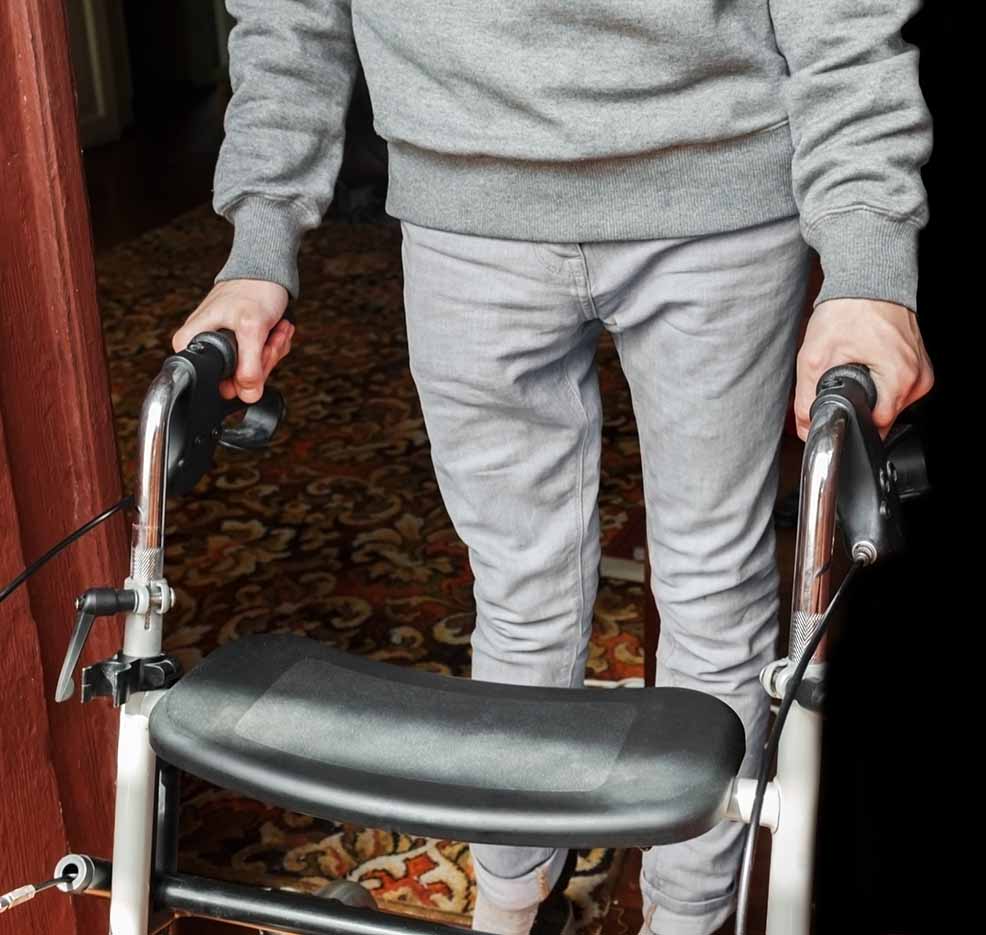 How to Get Home Care through the Veterans Health System
To get in-home care from the health care branch of the VA, you must be enrolled in the Veterans Health Care system. Most veterans are eligible. You can check your eligibility here: https://www.va.gov/health-care/eligibility
We provide a home care assistance to veterans enrolled in VA health care as a Community Care Provider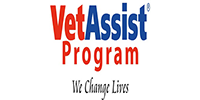 How to Get VA Benefits for Home Care through the VetAssist® Program
The VetAssist® Program is offered by a family-owned business like ours. We partner with them for their expertise in a little-known VA benefit called "Aid and Attendance." The VetAssist Program allows single veterans, married veterans and widows of veterans get care started before their VA funds arrive. The VetAssist Program is ideal for those who want to use their VA Aid and Attendance benefit primarily for in-home care. The VA Aid and Attendance funds can translate to 10-25 hours of personal care services for a veteran or veteran's widow/surviving spouse. Families in this area can contact us at 757-648-9396 or complete this short form.
Others outside the Norfolk-Chesapeake area or outside Southhampton County, can go to www.veteranshomecare.com or call 888-314-6075.
Check Eligibility Now:
After submitting this form, A VetAssist Enrollment Specialist from Veterans Home Care® will contact you regarding eligibility:
Who is Eligible for Aid and Attendance and the VetAssist® Program?
A simple way to determine eligibility, is to start with the three main qualifications or "must-haves" for the VA pension with Aid and Attendance:
1) Military: Are you a veteran or the surviving spouse of a veteran who served at least 90 days on active duty, at least one day during wartime, with an honorable discharge? (Persian Gulf War veterans must have two years of active duty or the full period for which they were called for active duty.)
2) Medical: Do you have a non-service-connected medical condition causing you to need assistance with activities of daily living?
3) Money: Do you have a net worth at or less than $129,094? (limit established by Congress 12.1.2019) Your primary home and auto are not counted as part of net worth. Ongoing, non-reimbursable medical and long-term care expenses may reduce your countable income. That means the amount you pay for in-home care can be deducted from your net worth and help you qualify.
Veterans Must Have Served During a VA Defined War Period:
World War II: December 7, 1941-December 31, 1946
Korean War: June 27, 1950-January 31, 1955
Vietnam War: August 5, 1964-May 7, 1975 (Or served in Vietnam February 28, 1961-August 5, 1964)
Persian Gulf War: August 2, 1990- date not yet determined. *Must have served active duty for two years or the full period of which the veteran was called for active duty.
What is Aid and Attendance? Is Aid and Attendance a VA Pension?
The Veterans Benefits Administration, a branch of the VA, offers a pension or tax-free, monthly monetary payments to certain wartime veterans with financial need, and their survivors. The pension is a benefit for veterans who do not have a service-connected disability (or a debilitating health issue resulting from their military service).
Aid and Attendance is an additional monetary amount that can be added to the VA's pension. The enhanced Aid and Attendance amount is available for those who need the "aid and attendance" of another person for their routine daily living activities on a permanent basis. Aid and Attendance funds can be used for certain ongoing, medical and custodial care such as: in-home care, medical alert devices, incontinence supplies, adult daycare, assisted living and more.
Married Veterans Applying for VA Aid and Attendance
Married couples receive a higher amount than single veterans. However, married couples are only eligible for the VA pension known as Aid and Attendance if the veteran is disabled and meets the qualifications. If the spouse needs the care, but the veteran doesn't, the couple will not qualify.
"Aid and Attendance" Surviving Spouse Eligibility
Surviving spouses must meet a set of requirements in order to qualify for VA pension benefits:
You must have been married to a veteran for at least one year.

You must have been married to a veteran at the time of his death.

You must present your veteran spouse's death certificate.
Does Remarriage Affect Surviving Spouse Eligibility?
Remarriage does not affect your surviving spouse eligibility for "Aid and Attendance" if you meet all the following requirements:
You were married to your veteran spouse at the time of his death.

Your remarriage began after January 1, 1971.

Your remarriage ended before November 11, 1990.

Remarriage outside the specified dates will disqualify you from VA pension benefit.
Help with Activities of Daily Living
"Activities of daily living" (ADLs) are routine self-care activities that people tend do every day without needing assistance. The VA recognizes 5 basic ADLs: eating, bathing, dressing, continence (using the toilet), and mobility (transferring, walking). The VA also considers the need for "instrumental activities of daily living (IADLs) such as shopping, food preparation, housekeeping, laundering, managing finances, using a telephone and transportation. Home care agencies provide aides who can assist those who need help with activities of daily living. Aid and Attendance helps wartime veterans and spouses pay for help with activities of daily living.
If a Veteran's VA Disability Rating is Low, Is It Worth Applying?
Yes. Many VA benefits are overlooked and not claimed by qualified veterans and their surviving spouses. Some veterans receiving a few hundred dollars a month as compensation for a service-related disability may actually receive a higher amount by applying for the VA pension which pays about two thousand dollars a month for veterans and a little over a thousand a month for a surviving spouse. For a VA pension, financial need is required but a service-connected disability is not needed.
For any questions regarding veterans home care in the Norfolk-Chesapeake area, please call us at 757-648-9396.