Providing Excellent Personal Care & Companion Care
Bring attentive care into your home with Silver Care LLC. We serve Hampton Roads Area and Southampton County with experience in personal care services. Obtain ongoing support with one of our compassionate care providers, and trust that your loved one is in capable hands.
Comprehensive & Compassionate
Whether you are looking for a companion to converse with your loved one or for a personal care aide to assist with daily housekeeping tasks. Our team helps to ease your worries and know your loved one can receive the assistance he or she requires. Each person care aide works in conjunction with a licensed nurse to form a health care plan that explicitly serves your in-home needs.
Our care plans often include:
Personal Care:
When it comes to personal care, you can count on Silver Care to ensure that when it matters most, your loved one has the reliable personal care they need. As Hampton Roads & Southampton County trusted Home Healthcare agency, we take pride in the exceptional level of care we offer.
Companionship:
Silver Care LLC offers companionship services for those of you in need. Whether it's something as simple as having someone around to have a conversation with or someone to help you with basic daily tasks, or someone to assist you with technological devices or help you with your hobbies. Silver Care LLC is here to provide you an experienced personal care aid who can help bring you the warmth and comfort that only the company of another human being can bring you.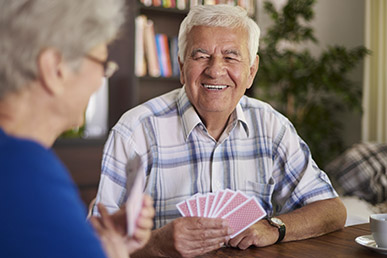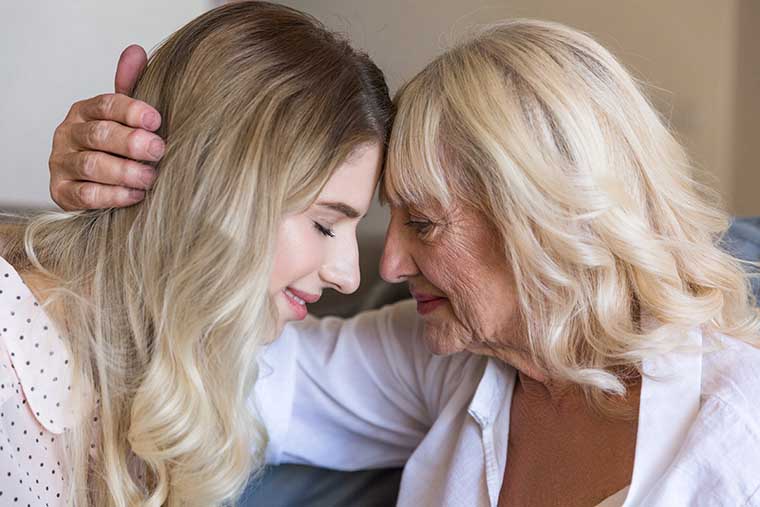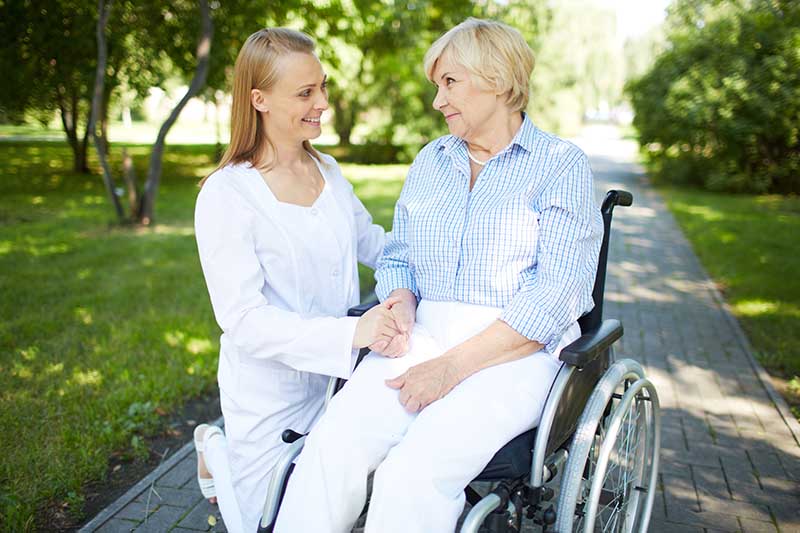 Meal prep:
Our trained person care aides are here to help you with your breakfast, lunch, dinner, or between-meal snacking needs. Managing grocery shopping and preparing meals can be difficult as we age. Still, everyone deserves a home-cooked meal that is nutritious and satisfying.
Light Housekeeping:
Silver Care LLC provides light house cleaning to our clients, from cleaning up dishes after every meal to sanitizing the bathroom. These tasks take time and effort, which can be difficult when it's painful to get around or when you feel exhausted after completing one simple task.
 

Laundry assistants:
There is nothing quite like getting into a bed made with freshly washed bedding or getting out of the shower and wrapping yourself in a clean towel. Suppose your senior loved one is unable to complete their laundry safely or without significant challenges. In that case, we are here to help. Along with laundry assistance, our personal care aides can assist with laundry assistants.
Bathing and grooming:
Bathing and toileting are very personal activities. It is easy to take for granted being able to do these things independently. But as we grow older, basic hygiene activities can become complicated and even dangerous. The possibility of slipping is a real risk in a wet bathroom; reduced flexibility can make bathing appropriately challenging.  Our personal care aides assist with bathing, shaving, and dressing.
Incontinence care:
Incontinence is a common problem for seniors and can cause embarrassment and a feeling of isolation. Silver Care LLC, we strive to provide compassionate and respectful to our seniors. By building a trusting relationship with our clients, we can help create a plan to prevent hygiene issues from developing that stem from incontinence.
Medication reminders:
Medications can enrich our quality of life, so it is important to remember to take them each day. However, as we get older, sometimes we begin to forget simple things in our daily routine. Silver Care LLC, our personal care aids, can remind senior citizens throughout Hampton roads and Southampton County to take their medications in the proper doses, at the right times, under the right circumstances. We are here to help ensure that you are taking your prescription medications in the right way. So that you can continue to live your life safely and happily.
Errand running:
Silver Care LLC offers a wide variety of senior care services, including transportation. Whether it is problems with vision, confidence, or even dementia or Alzheimer's, driving can be dangerous for seniors who are uncomfortable or unsafe behind the wheel. While no one wants to be without independence, there can come a time when it is best to leave the driving to someone else.
Other daily activities:
No matter your unique situation, we can customize a plan that meets your needs. Whether you need occasional assistance running errands or more supervised help with Activities of Daily Living (ADLs). Our personal care aides can enable you to live your life to the fullest. Our team can engage with you or in your loved one's life on an emotional level. Making daily tasks more manageable and prioritizing your comfort and safety is our foremost concern.
With our certified and licensed home health care staff, you can consistently expect professionalism and reliable compassion. We take great joy in reading to, conversing with, reviewing family photo albums, and otherwise keeping company with our clients. Having a warm and friendly presence can help bring peace and stability to the home. Since 2017, our priority has been to provide trustworthy in-home health care to clients in Hampton Roads and Southampton County. We will continue to do so with respect and dedication.
If your elderly loved one can no longer carry out their own personal care needs or feels lonely and uneasy on their own, contact our office at (757) 648-936. We work with you to design a care plan that caters to their needs while allowing them the appropriate freedoms they may still crave. Through respect and compassion, we lovingly serve our clients. Schedule your consultation today for your Silver Care LLC home health care plan