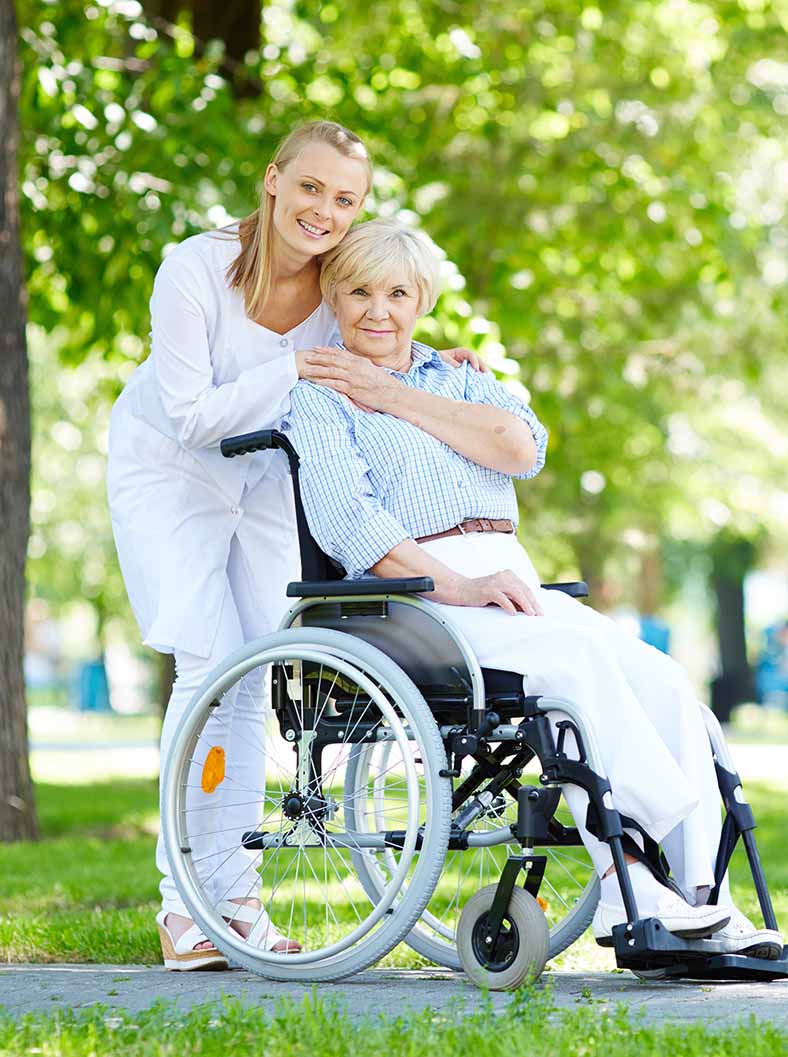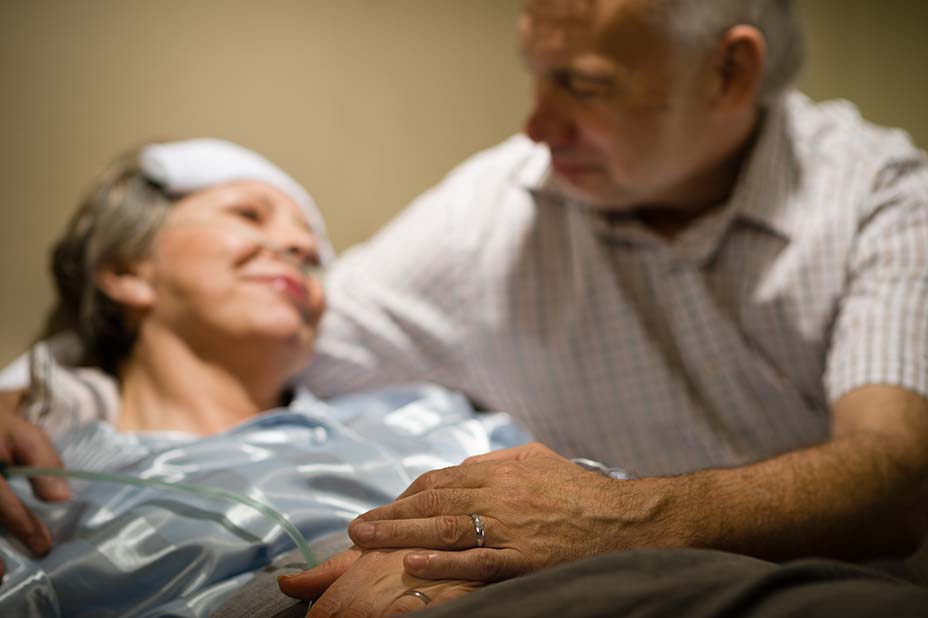 Offering Temporary In-Home Healthcare Solutions
Are you the regular caregiver for an elderly family member? Feelings of stress or fatigue are common and natural for an individual in this situation. You might find it challenging to take a vacation or to run errands for yourself. Commonly, family members schedule respite care services in order to give a regular caregiver a break or some time to themselves.
Our caregivers arrive for a pre-scheduled amount of time, often a few hours a week, or even overnight or weekends. Occasionally, respite care can also help transition from hospital to home after a surgery or other medical procedure.
Available Services For Respite Care
Our caregivers assist with providing your loved ones with opportunities for respite care and assist with particular responsibilities. At-home services include helping with bathing, food prep, transportation, light housework, and more. Additionally, the Silver Care team will provide companionship during mealtimes, as well as a friend with whom our clients can share their favorite activities. Our respite care providers' goal is to help clients' emotional and mental well-being and their families alike. Trust in our team to provide your loved one with the highest standard of care. Request more information about the options available to you by reaching out to our office today.
Designed With You In Mind
Silver Care LLC provides families in and around Hampton Roads and Southampton County with this chance to step away from regular caregiving responsibilities, leaving their loved ones in the hands of capable, compassionate caregivers. We work with you to identify a plan of service that gives you a break you deserve. There is no need to feel guilty or ashamed of your desire for some time away. Taking time for yourself can make you a better caregiver, for it is easier to care for another if you are also remembering to care for yourself.
Respite care options include:
Caregivers spending a few hours each day with your loved one.

One of our team members attending the home once a week.

An occasional overnight, should you need to travel out of town.

Weekend visits for more extended stays.
Respite care for Dementia in Hampton Roads and Southampton County
When a parent or loved one is diagnosed with dementia, it does not automatically mean they must move to residential memory care. Silver Care LLC can provide dementia care, your loved one needs without forcing them to leave their current residence. We provide customized memory care services to meet the needs of individuals at any stage of the disorder. As your family member's illness progresses, you can adjust their services to meet their changing needs.
Respite care for Alzheimer's in Hampton Roads and Southampton County 
Silver Care LLC, we believe strongly in providing compassionate and respectful care. Our memory care professionals know how to work with their clients in a way that helps them maintain a sense of control while still providing the help they need. We ensure that every care provider on our staff is dedicated to helping others and skilled at working with seniors. The goal of our Alzheimer's care agency and the caregivers who work for Silver Care LLC is to improve the quality of life for your loved one while helping them live autonomously at home.
Respite care for Fall Prevention
Does your elderly loved one suffer from arthritis, making it hard for their joints to move freely, thereby putting them at a higher risk for falls? Being able to pinpoint these risks with the help of our in-home support services enables you to put up preventive measures.
One of the best ways to deal with falls is getting support services from Silver Care LLC. We have conscientious and professionally trained caregivers who can help the elderly prevent falls with our support services. With them beside your loved one to aid them with daily living activities, you are placing your loved one in good and capable hands without sacrificing their access to social interactions and overall quality of life.
Respite care for End of life 
Our end of life care program comes with a collection of care services provided to senior clients. Our approach is very holistic, and we constantly train our caregivers with the information that they need to support the elderly client and everyone in the family.
Should you wish to get help for your loved one, Silver Care LLC can provide you with a compassionate caregiver to help implement the proper end of life care service for your loved one. We can also work with hospice centers.
Place your trust in our ability to serve your loved one with attentive care and compassion. We can offer you a free quote on our services when you contact us for more information. We provide compassionate respite care to dependent seniors all throughout Hampton Roads and Southampton County.