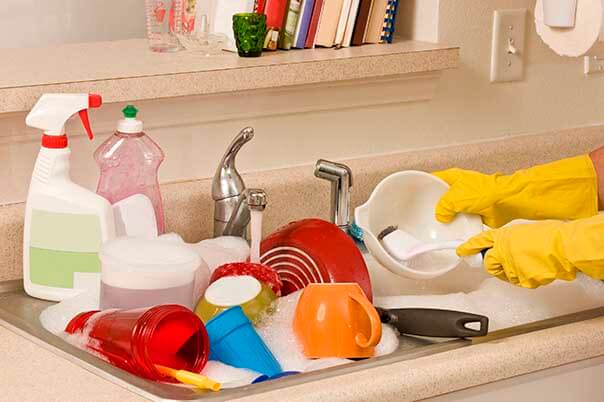 Silver Care accepts medicaid, private pay, and long-term care insurance for personal and respite care. Silver Care offers personal care, companion care, respite care, veteran care services in and out of your home whether you are an elderly person, or temporarily disabled. Professional services are a benefit you will receive when you use Silver Care. Contact us today.
Personal Care
Hampton Roads and Southampton Counties Senior Home Healthcare
Providing Excellent Personal Care & Companion Care
Bring attentive care into your home with Silver Care. We serve Hampton Roads Area and Southampton counties with experienced in-home healthcare services. Obtain ongoing support with one of our compassionate care providers, and trust that your loved one is in capable hands.
Comprehensive & Compassionate Care
Our service plans often include: Whether you are looking for a companion to converse with your loved one, or for an in-home aide to assist with daily housekeeping tasks, our team helps to ease your worries and know your loved one can receive the assistance he or she requires. . Each aide works in conjunction with a licensed nurse to form a health care plan that specifically serves your in-home needs.
Companionship

Personal Care

Meal prep

Housekeeping

Linen and laundry

Bathing and grooming

Incontinence care

Medication reminders

Errand running

Dressing and showers

Other daily activities
Norfolk Virginia Home Health Care For Seniors
With our certified and licensed home health care providers, you can consistently expect professionalism and reliable compassion. We take great joy in reading to, conversing with, reviewing family photo albums, and otherwise keeping company with our clients. Having a warm and friendly presence can help bring peace and stability to the home. Since 2012, our priority has been to provide trustworthy in-home health care to clients in Hampton Roads and Southampton Counties, and we continue to do so with respect and dedication.
(4) Hour Minimum or Flat Rates Offered
If your elderly loved one can no longer carry out regular household chores or feels lonely and uneasy on their own, contact our office at (757) 648-936. We work with you to design a care plan that caters to their needs while allowing them the appropriate freedoms they may still crave. Through respect and compassion, we lovingly serve our clients. Schedule your consultation today for your Silver Care home health care plan.